Explore Our Hoodsport WA Lodging on Hood Canal
Excitement is definitely in the air as each day brings us closer to realizing our dream of providing you the absolute ultimate Hoodsport WA lodging destination. We combined the amenities of our motel with the cozy atmosphere of a secluded location. Our goal is to provide you with everything you need to make this your favorite Pacific Northwest adventure.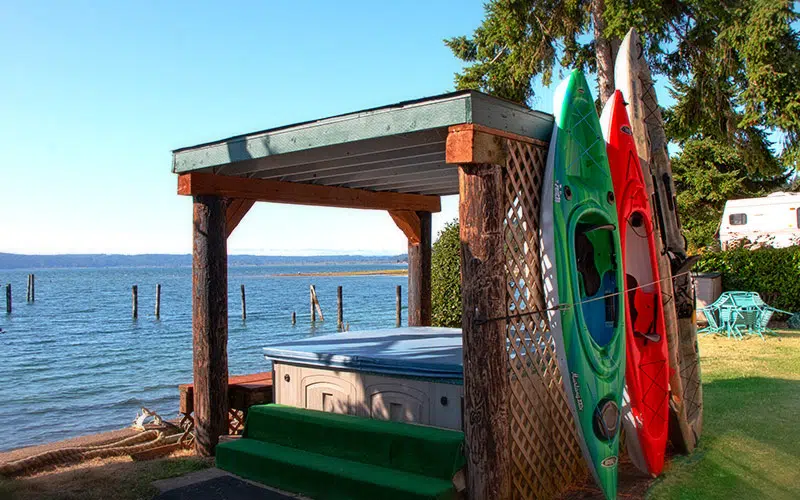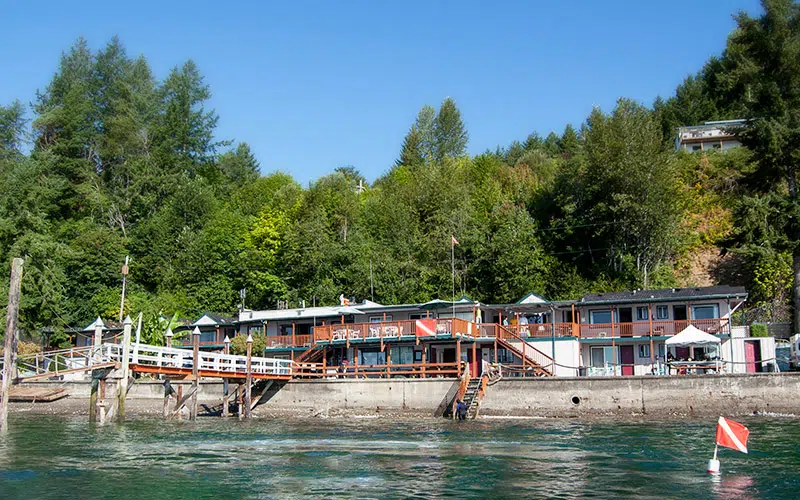 Sunrise Resort offers all of the essentials of an unforgettable vacation:
Tranquil Canal Setting
Waterfront Hot Tub
Espresso Bar and Pizza Oven
Seasonal Whale Watching
Hot Tub
BBQ and Picnic Area
Seasonal Fishing, Shrimping and Crabbing
Water Sports
Excellent Dive Site
Additional Offerings:
Beach Day Use
Beach comb, have a picnic, BBQ or play in the water. Non overnight guests are welcome for a $20 per person per day guest pass fee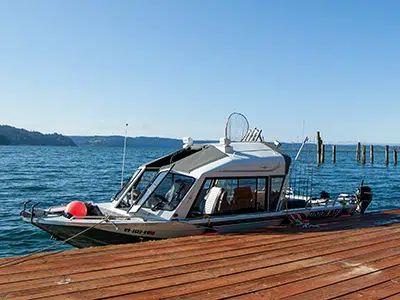 Boat Moorage & Trailer Parking
Boat moorage is on our buoy is $25 per day (up to 20') and trailer parking is $10 per day. Call for availability.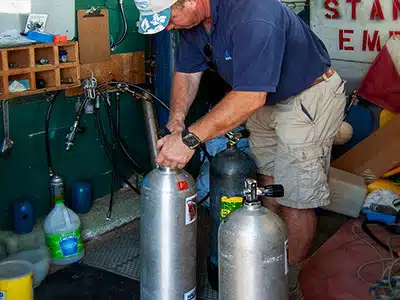 Diver Services
Shower for divers, rinse off basin to clean off gear, drying room for suits, stairs right into the water, and refill your dive tank on site.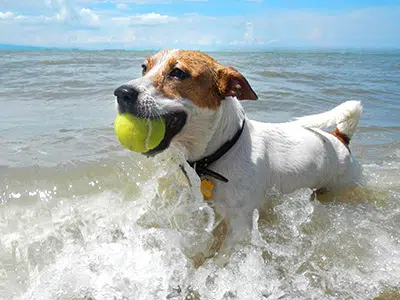 Pet Friendly
Pets are welcome for a nightly per pet fee of $20. Pets may not be left unattended. Please pick up after your pet. Puppy treats in the office.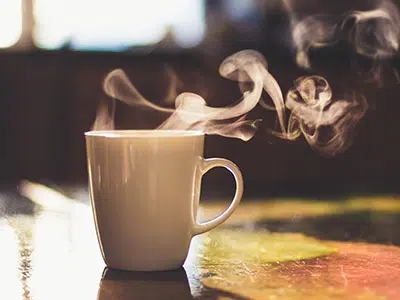 Coffee Bar & Pizza Oven
Our onsite espresso bar serves up great coffee, smoothies, refreshments and snacks. Delicious hot pizza! Order ahead to be delivered to your room! Only $15 for a 12″ pizza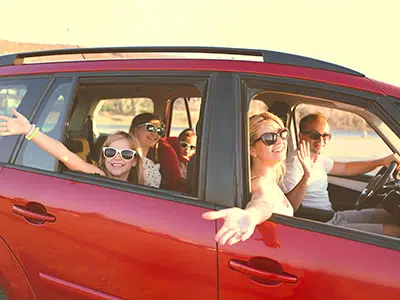 Extra Guests & Cars
Free parking for 1 car, extra $10 each. Additional guests $10 each ($30 for bunkhouse).
Sunrise Resort Hoodsport WA Lodging Policies:
Weekends may require a two night minimum. Holiday or special event weekends may include additional night requirements.
Most room rates are displayed at double occupancy, additional guests are $10. An extra person fee of $30 per each additional person over eight will be charged for the group bunkhouse.
Check in is after 4pm. If you are not sure of your arrival time or will be arriving later than 6pm, we can provide you with check-in information. Occasionally we can accommodate an early check-in for a $20 fee. You are welcome to use the beach and common areas the day of check out, but check-out is 11 am. Occasionally we can accommodate late check out, and with prior approval a late check out fee of $20 applies for stays after 11 am.
Free parking for 1 car included, extra vehicles are $10 each to park, boat trailers are $10 per day to park.
For the health & safety of our guests, there is NO-SMOKING & NO-VAPING in any indoor space on the property. A minimum $250 damage fee and cleaning fee is imposed for smoking and vaping inside the unit. Please smoke in the designated outdoor smoking area. Your complete cooperation is appreciated.
Children under the age of 14 must be accompanied by an adult. Children of all ages count towards occupancy numbers.
All guest names must be listed on the reservation for your safety in the event of an emergency.
Pet friendly, and although we love animals, we reserve the right to not accept large or noisy pets. Pet fee of $20 per pet per night. Do not leave pets unattended. Pets must be on a leash and please pick up after your pet.
Quiet hours are 10pm to 8am.
Beach shells should not be removed from the beach. Check fish and wildlife for seasons and regulations.
Cancellation Policy: At the Sunrise Resort and Motel we understand that life sometimes throws a curve ball and plans unexpectedly change. We make many preparations, including purchases and scheduling our staff, based on reservations. Cancellations affect us greatly, therefore you must agree to the following cancellation policy at the time of booking: If your plans change after your reservation is confirmed and you booked directly through our website or via phone, cancellation notice is required 10-days in advance of your arrival date. With this advance notice, we will refund your credit card deposit. Reservations canceled less than 10-days prior to your arrival date will be charged in full. The Sunrise Resort does not take responsibility for changes to your reservation due to inclement weather, unforeseen changes to travel plans, personal sickness or injury, or family emergencies. No refunds are provided for late arrivals, early departures, no-shows, or weather related cancellations.
I can't say enough

good things about this place. I found it in 2018 by accident and I've been back now at least 10 times! Plus the view is incredible!!!!