From the Waters off Sunrise Resort
Enjoy some terrific scuba photos taken right here at Sunrise Resort. We look forward to sharing this beautiful area with you in person, Book today to begin the journey to Sunrise Resort and the waters of Hood Canal! Click images to view them larger.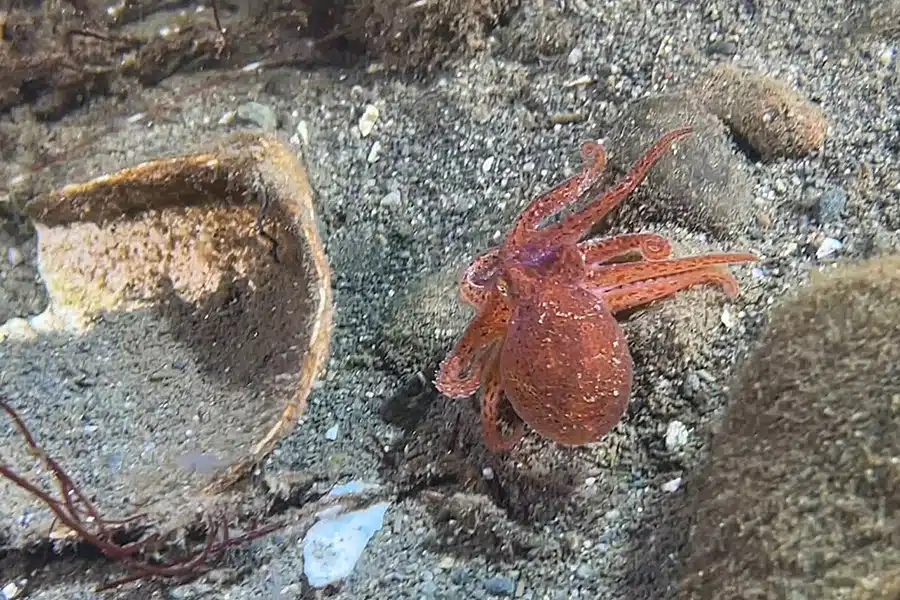 Special thanks to Joel of Glen's Gizmos for the terrific scuba shots, including the page top video header!